Victoria Sacco Piffer
Commentaires fermés

sur Victoria Sacco Piffer
Victoria Sacco Piffer
Untitled
Barcelona, Spain
Co-Director of Quo Artis; Curator & Professor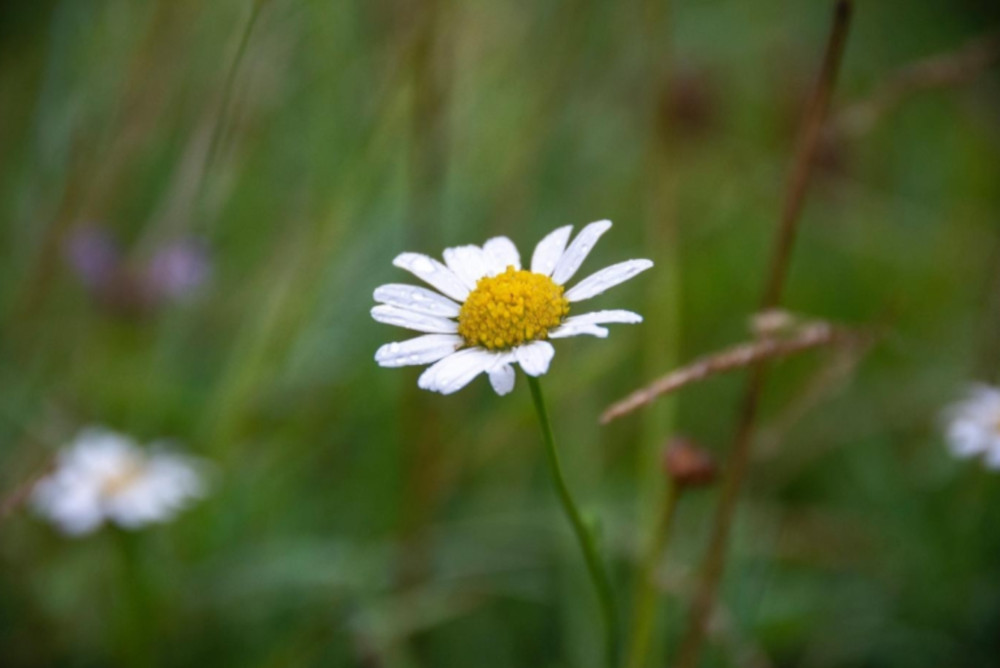 Dear Iris,
Rose tells me you're going on a trip soon, but she didn't give me many details. How are you travelling? Are you going on your own? With the family? I've got lots of questions that you'll be able to answer in your next tele-thought.
In the meantime, whatever the circumstances, I'd like to give you some advice. If you're going to Germany, you must visit Cornflower. She's been there for years; apparently, she's been made a national figure, and I know she'll be able to give you some good tips about where to enjoy the sun and find good company. Don't drink beer! I've tried it several times and it's not very healthy for us.
You also have to go and see Red Clover. It might take you a while to get there—it's a long way to Denmark, but it's worth it. She's another big national personality. She'll help you recharge, and give you vitamin C, phosphorus and, of course, good luck!
And please come and see me! I miss you. It's been years since we last saw each other. I live with many companions, all very beautiful and leafy. Our hostess takes great care of us. I've been lucky (as you know, it's not always like this). I'm sure that if she sees you around here she'll talk to you, too, and water you often, and, of course, we'll be able to talk in person about everything that's happened to us.
A great big green hug from your friend,
Daisy
Sin título
Querida Iris:
Me contó Rosa que saldrás de viaje pronto. No me dió muchos detalles ¿cómo viajas? ¿vas sola? ¿en familia? Tengo muchas preguntas que seguro podrás contarme en tu próximo tele-pensamiento.
Mientras tanto, sean cuales fueran las circunstancias, quiero darte algunos pocos consejos:
Si pasas por Alemania, no dejes de visitar a Azulejo. Lleva muchos años allí parece que ha sido declarada figura nacional y sé que puede darte algunas buenas pistas donde tomar el sol y disfrutar de buena compañía. No bebas cerveza, yo la he probado varias veces y al menos a mi no me sentó bien.
Has de ir a ver también a Trebol Rojo. Quizás te demores en llegar. Hay un largo trecho hasta Dinamarca, pero vale la pena. Ella parece ser es otra de las grandes personalidades nacionales. Ella podrá ayudarte a recargar energía, te proveerá de vitamina C, fósforo y, por supuesto, ¡suerte!
Y, por favor, ven a visitarme, te extraño. Ya son muchos años sin vernos. Vivo con muchas compañeras, todas muy hermosas y frondosas. Nuestra anfitriona nos cuida con cariño. He tenido mucha suerte (aunque, ya sabes, no siempre es así). Estoy segura que si te ve por aquí también te dará charla, te regará seguido y, por supuesto, podremos hablar en persona de todas nuestras historias.
Un verde abrazo,
tu amiga Margarita