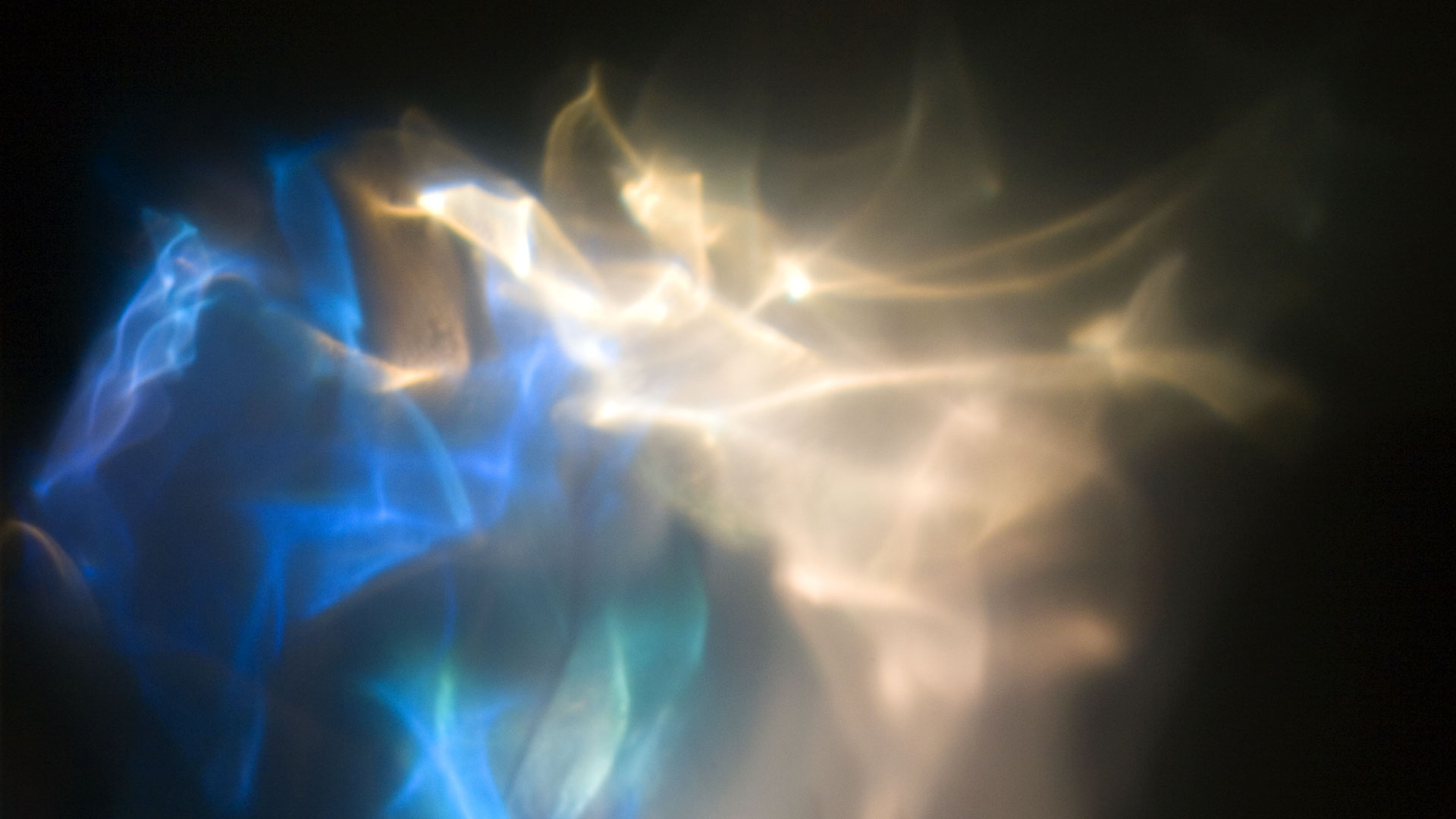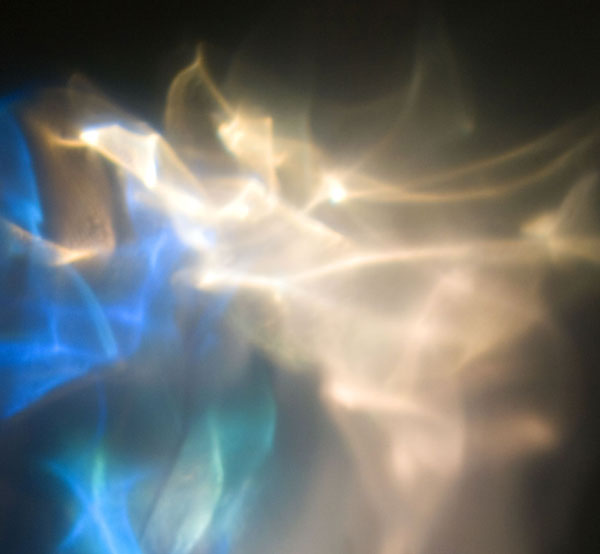 Leonardo/Olats
Leonardo/Olats est une association culturelle dédiée à la promotion et au soutien de la création à la croisée des arts, des sciences et des technologies avec un accent sur le volet art-science. À dominante francophone, son action s'inscrit dans le contexte européen et international.
Leonardo/Olats is a non-profit cultural organisation dedicated to the support and promotion of creation at the intersection of arts, sciences and technologies with a focus on art-science. Predominantly in French, its activities are conducted within an international and European context.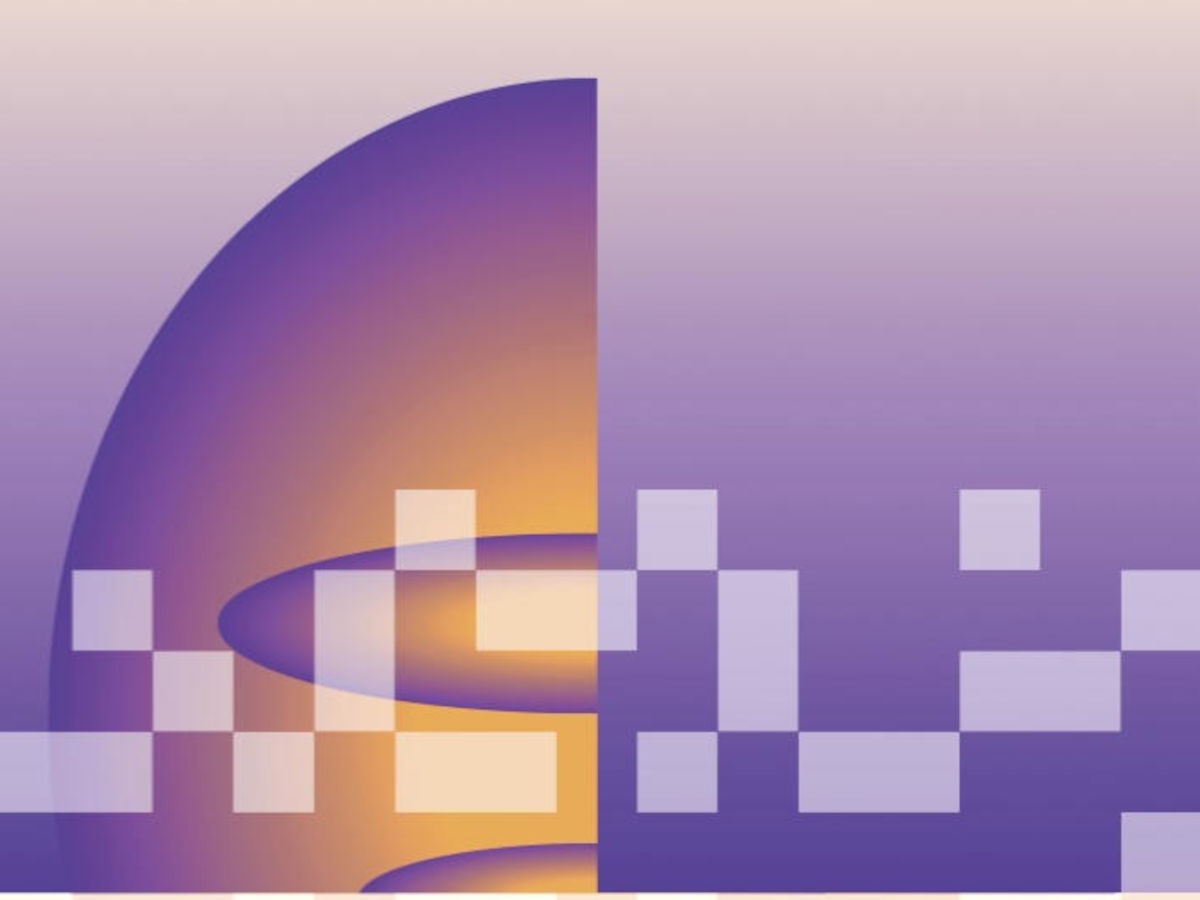 Podcasts More-than-Planet, Ocean-Space-Ocean, May 2023
Based on a specially designed deck of cards, we have recorded a series of 8 choral podcasts during the Ocean-Space-Ocean symposium organised by Makery/Art2M in May 2023, in Paris.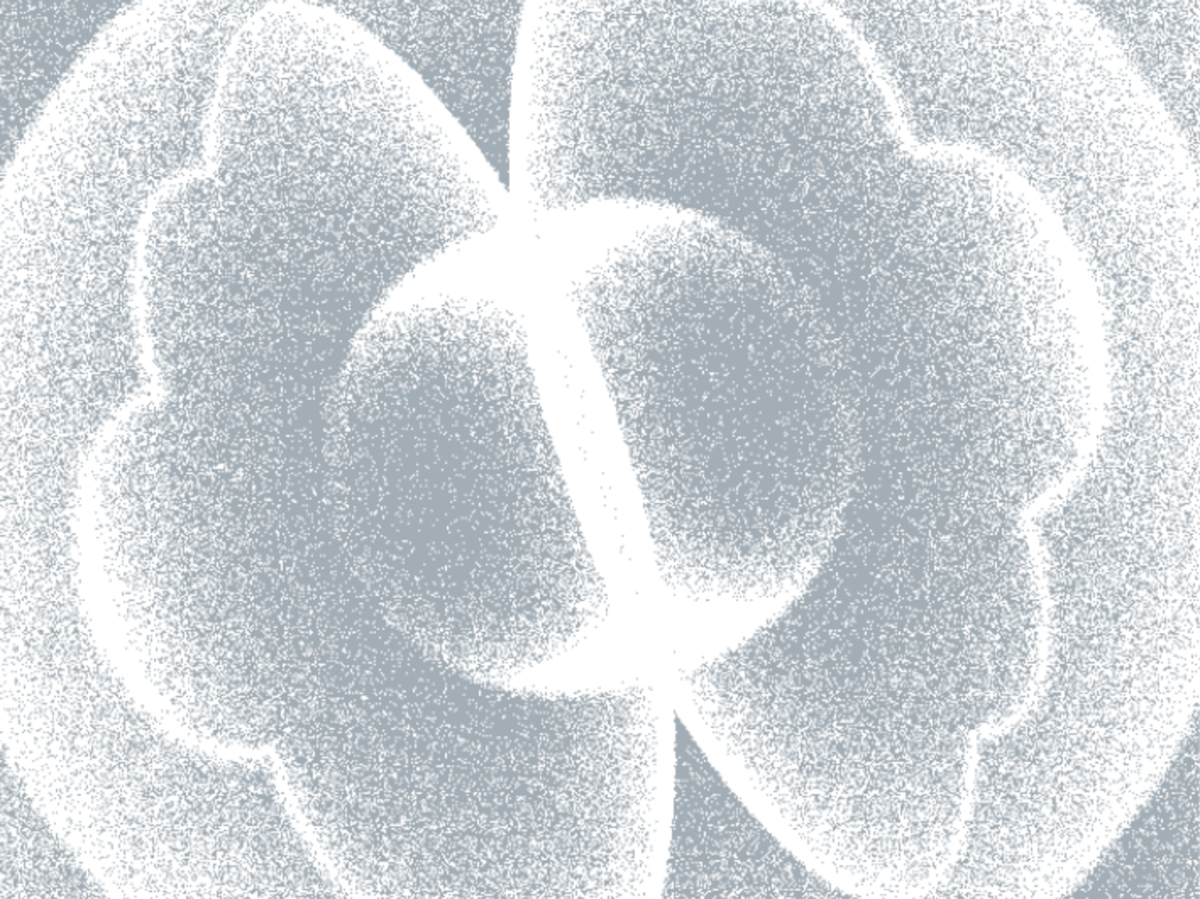 Podcasts Global Periphery
Based on a specially designed deck of cards, we have recorded a series of 8 choral podcasts during the Global Periphery symposium that we organised in September 2022, in Paris.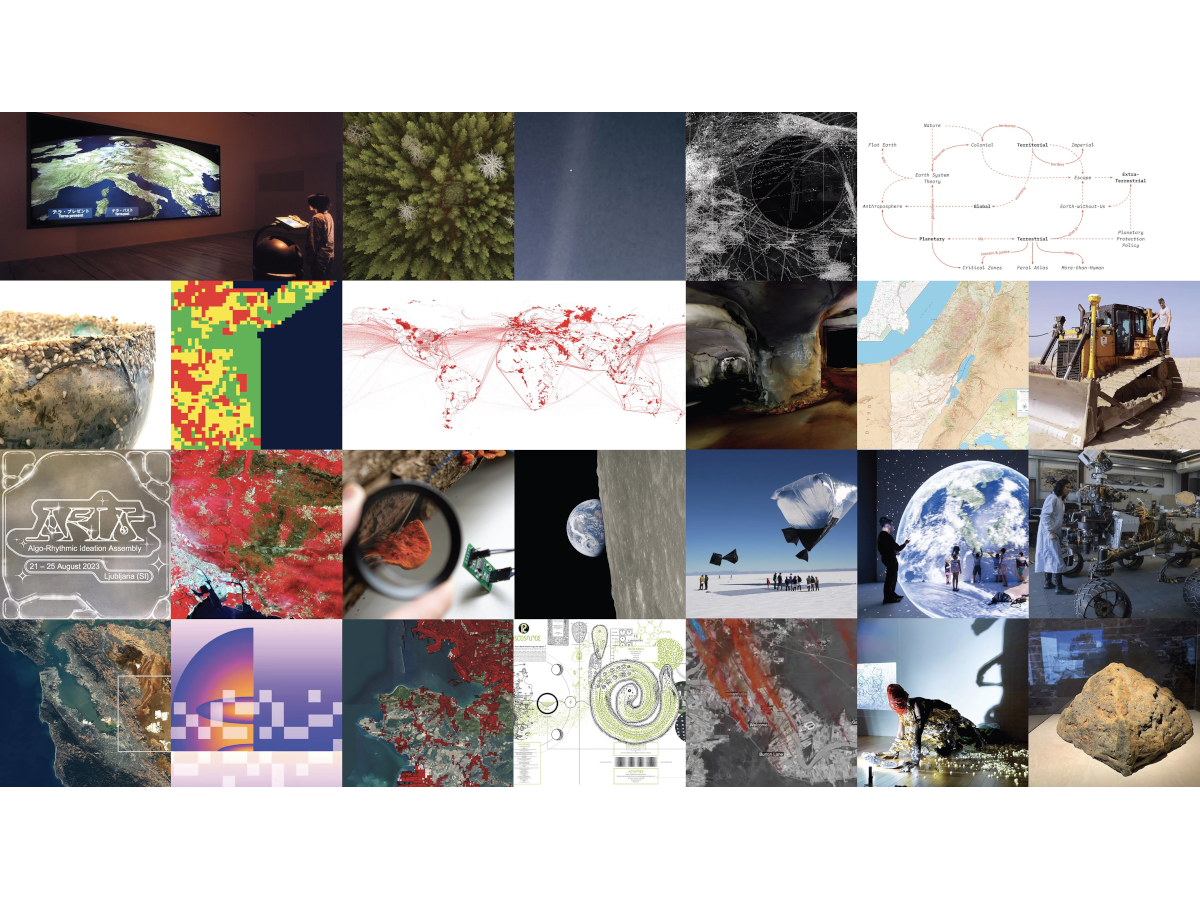 More-than-Planet @ Ars Electronica 2023
From September 6 to 10, it's a full programme: 1 conference, 3 workshops, 3 expert tours, 13 artworks in the theme exhibition, 1 event in Deep Space 8K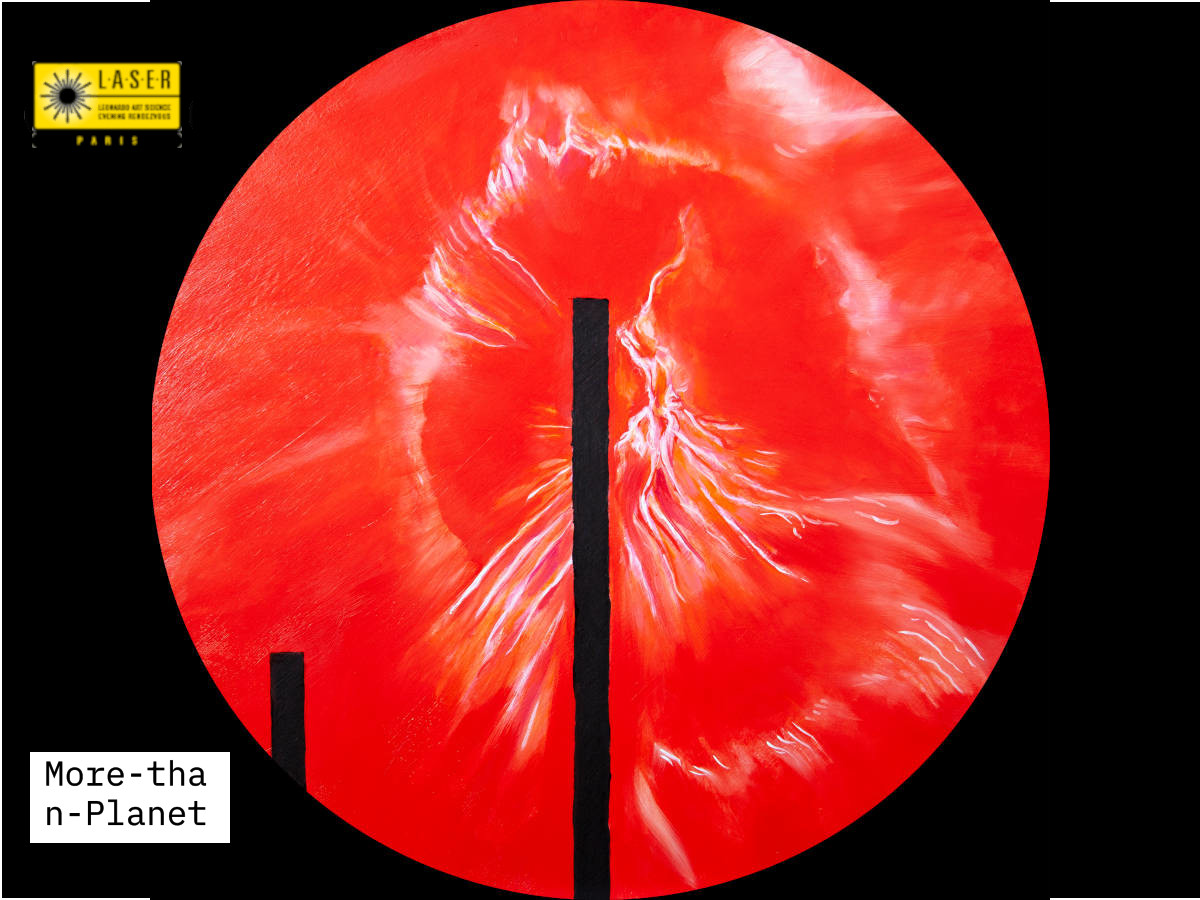 Portraits planétaires
Comment fait-on le portrait d'une planète ? Imaginaires, perceptions, représentations, modélisations, mesures et instrumentations pour un voyage entre approches scientifiques et relations intimes de/à ces corps célestes.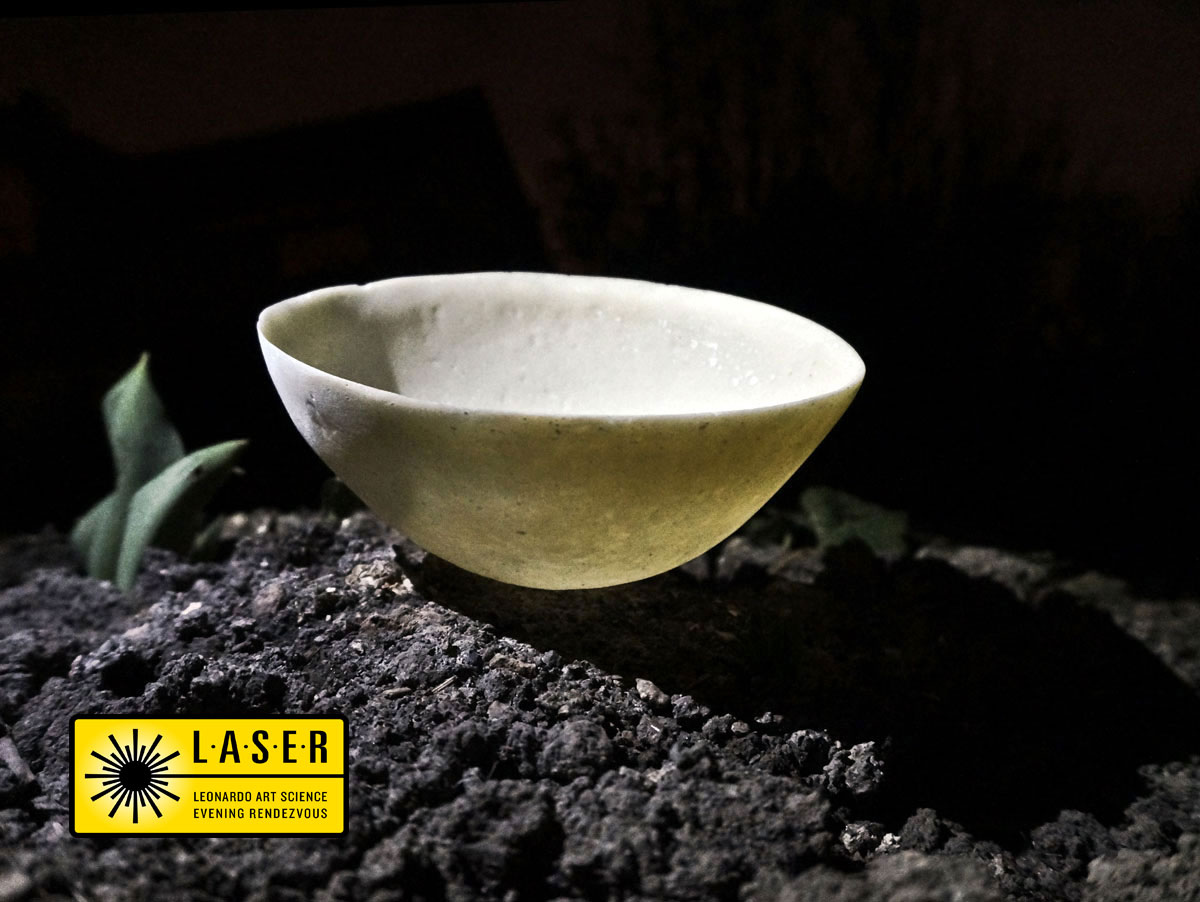 LASER Paris
Un programme de rencontres et d'échanges semi-formels sur des projets art-science, pour un partage d'expériences // Meetings about art-science projects and collaborations.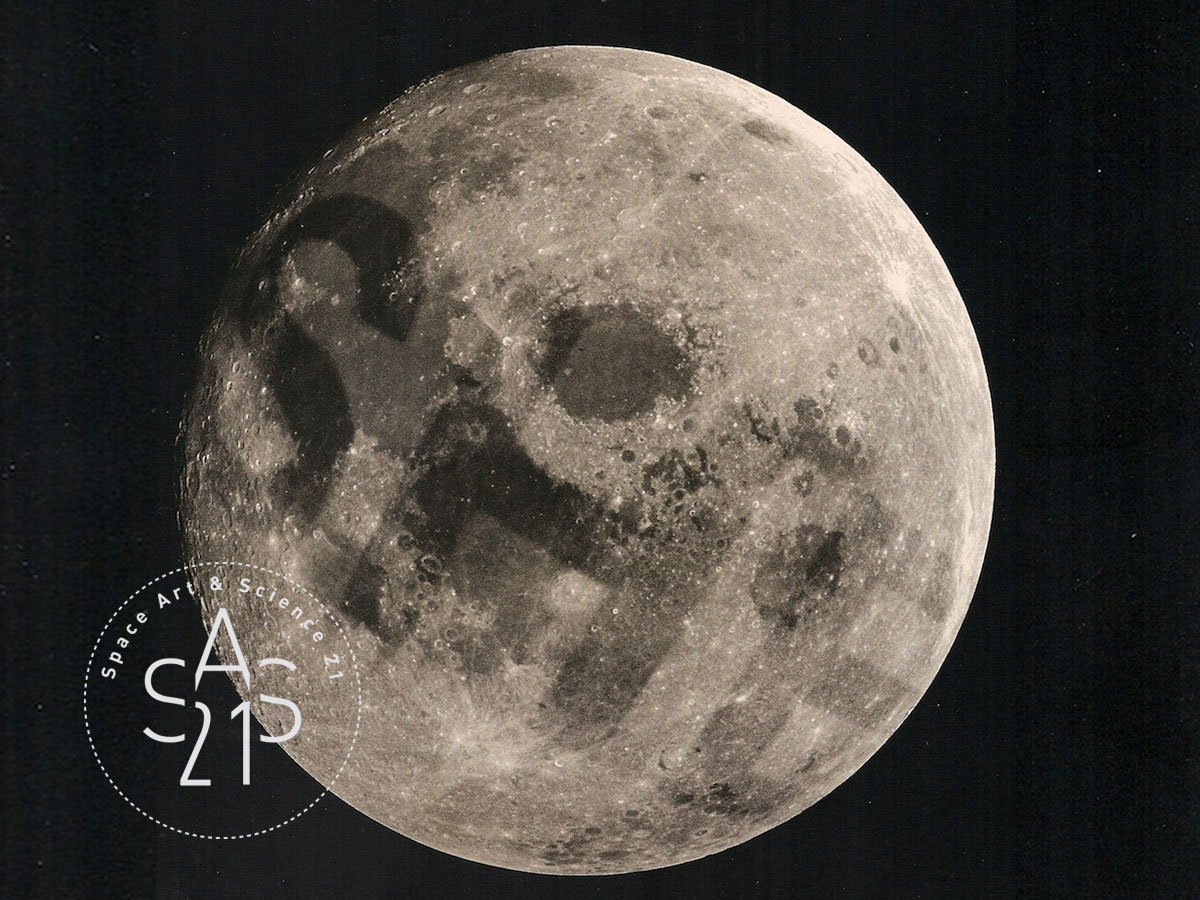 Space Art and Science
Approches culturelles et artistiques des activités spatiales // Artistic and cultural approaches to outer space activities.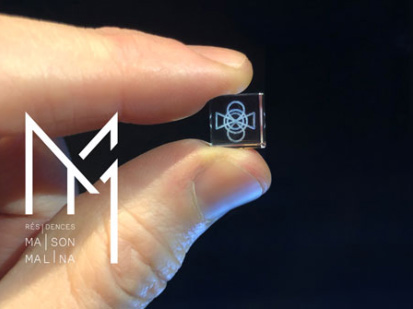 Résidences
Programme de résidences sur invitation // Residency program by invitation.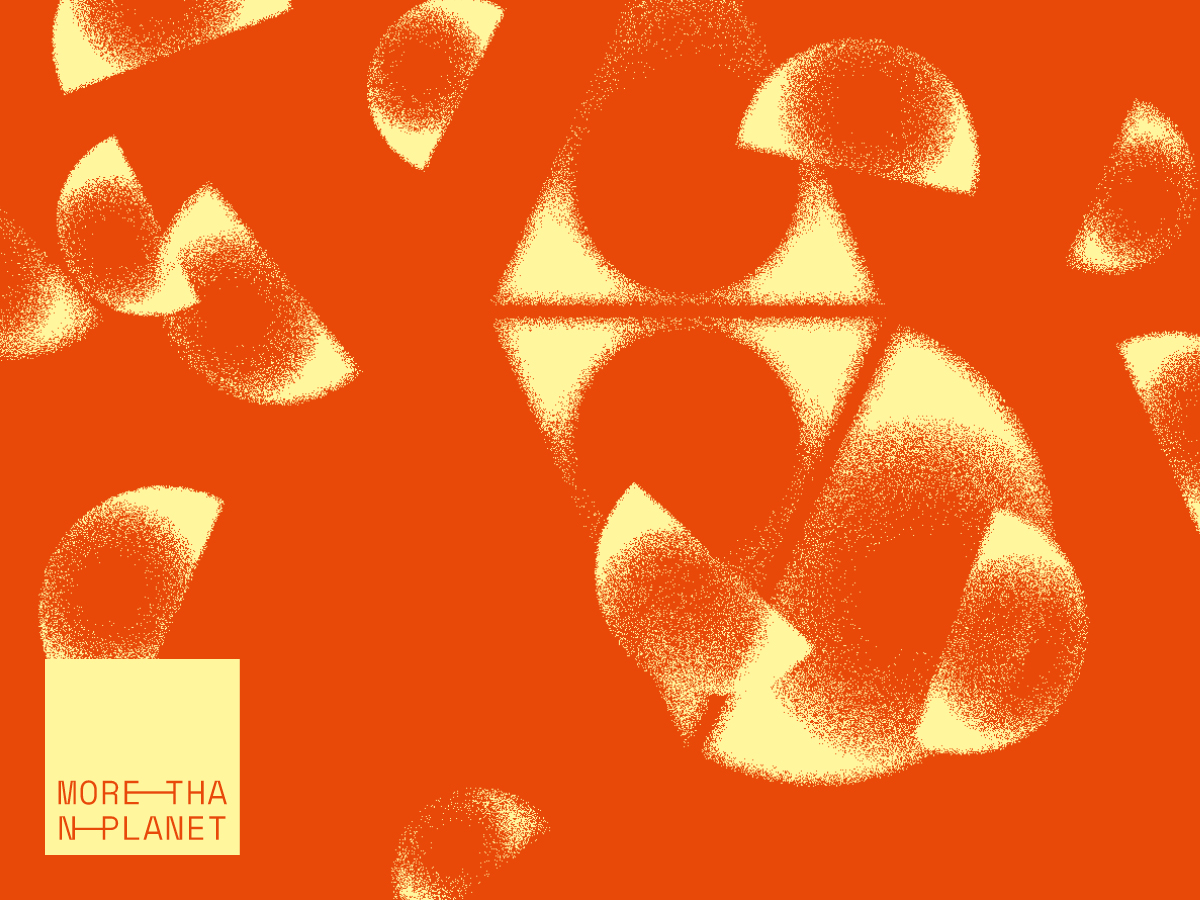 More-than-Planet
Imaginaire planétaire : appréhensions, compréhensions et représentations de la planète en tant qu'unité conceptuelle // Planetary imaginary: perceptions, understandings and representations of the planet as a conceptual whole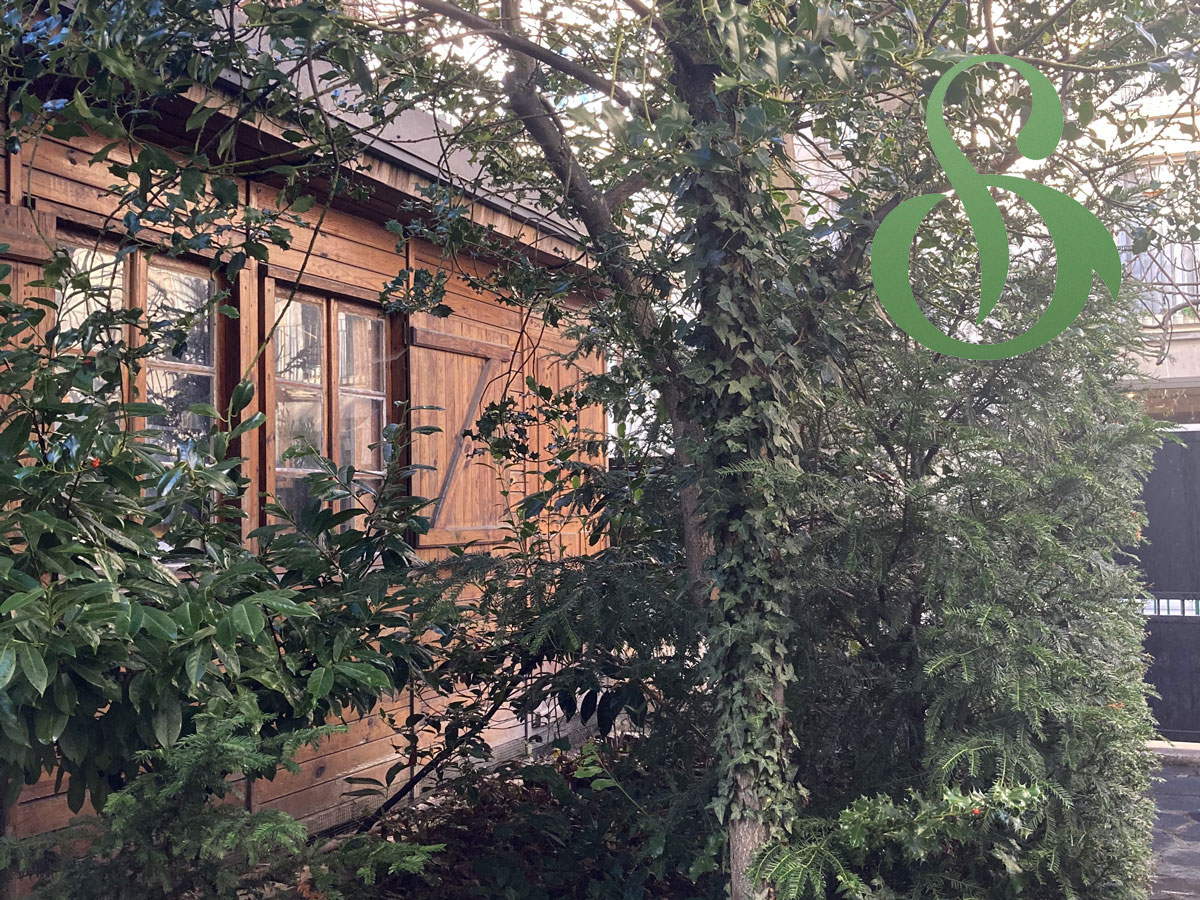 Roots and Seeds XXI
Crise de la biodiversité dans le monde végétal : notre nouveau rapport au vivant // Biodiversity crisis and plant resistance.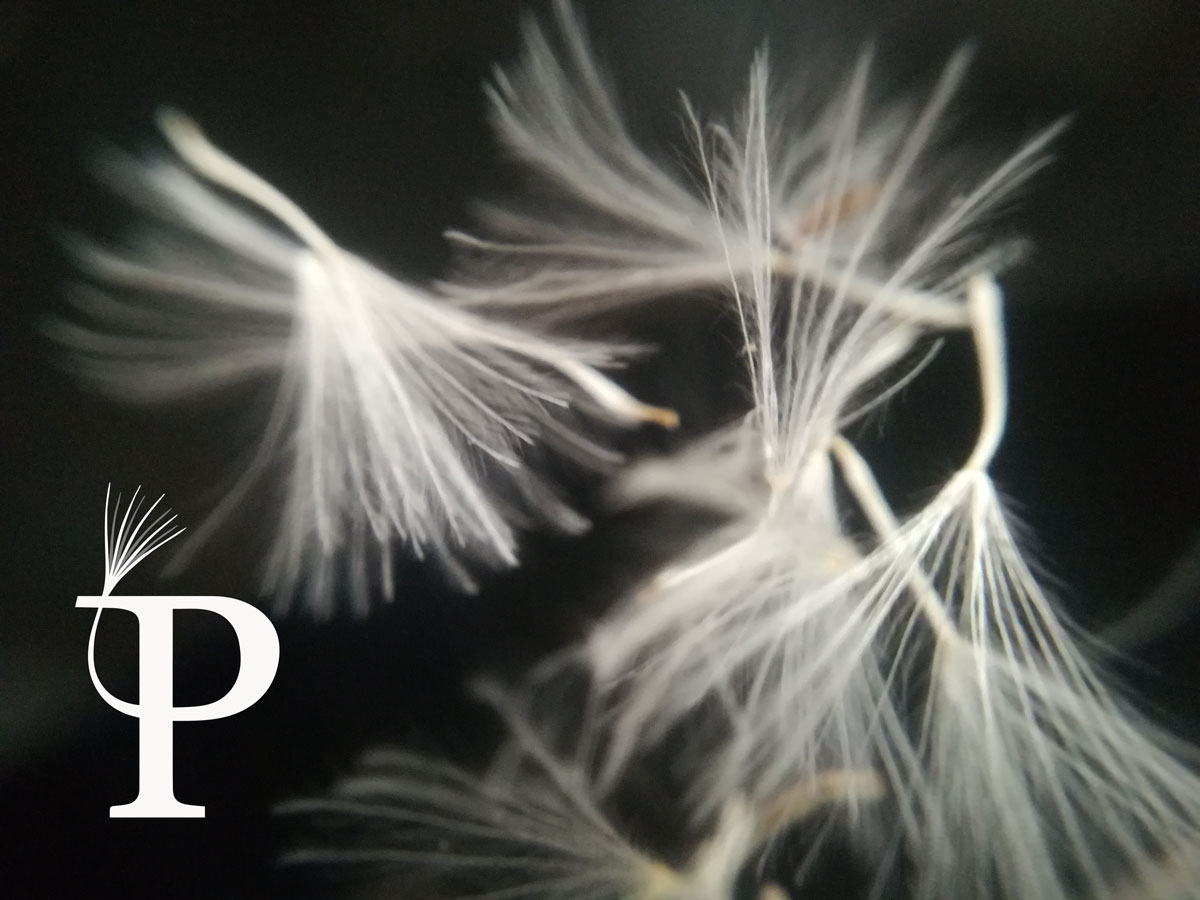 The Traveling Plant
Projet curatorial choral international autour des plantes // International curatorial choral project around plants.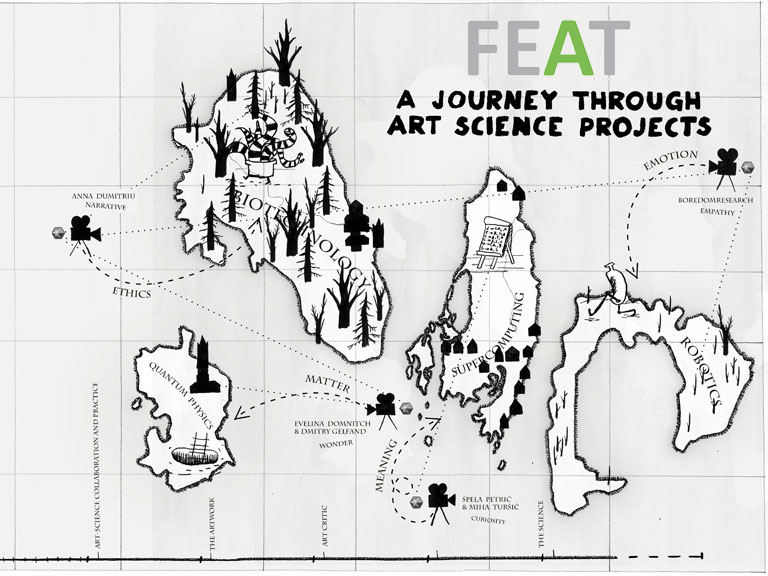 FEAT
[Archive 2016-2017] Future Emerging Art and Technology. Résidences d'artistes dans des programmes de recherches scientifiques européens de pointe // Artists in residence within cutting edge research European consortia.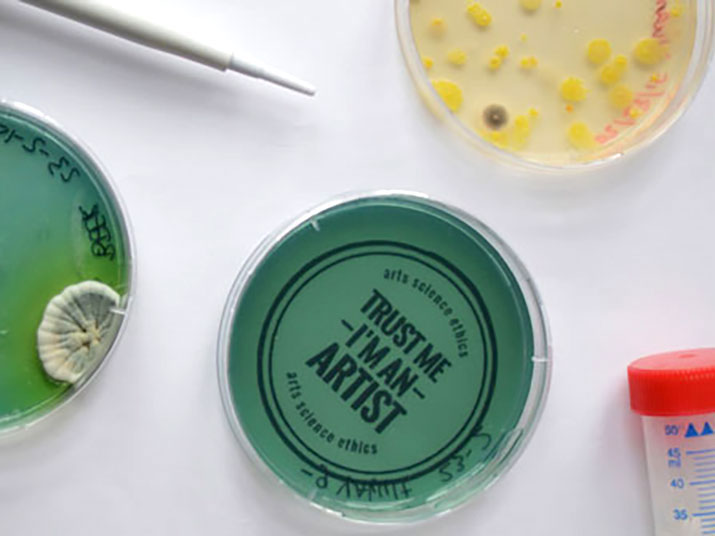 Trust Me, I'm an Artist
[Archive 2015 - 2017] Questions éthiques soulevées par la création artistique avec les biotechnologies et dans le champ de la biomédecine // Ethical issues in art that engage with biotechnology and medicine.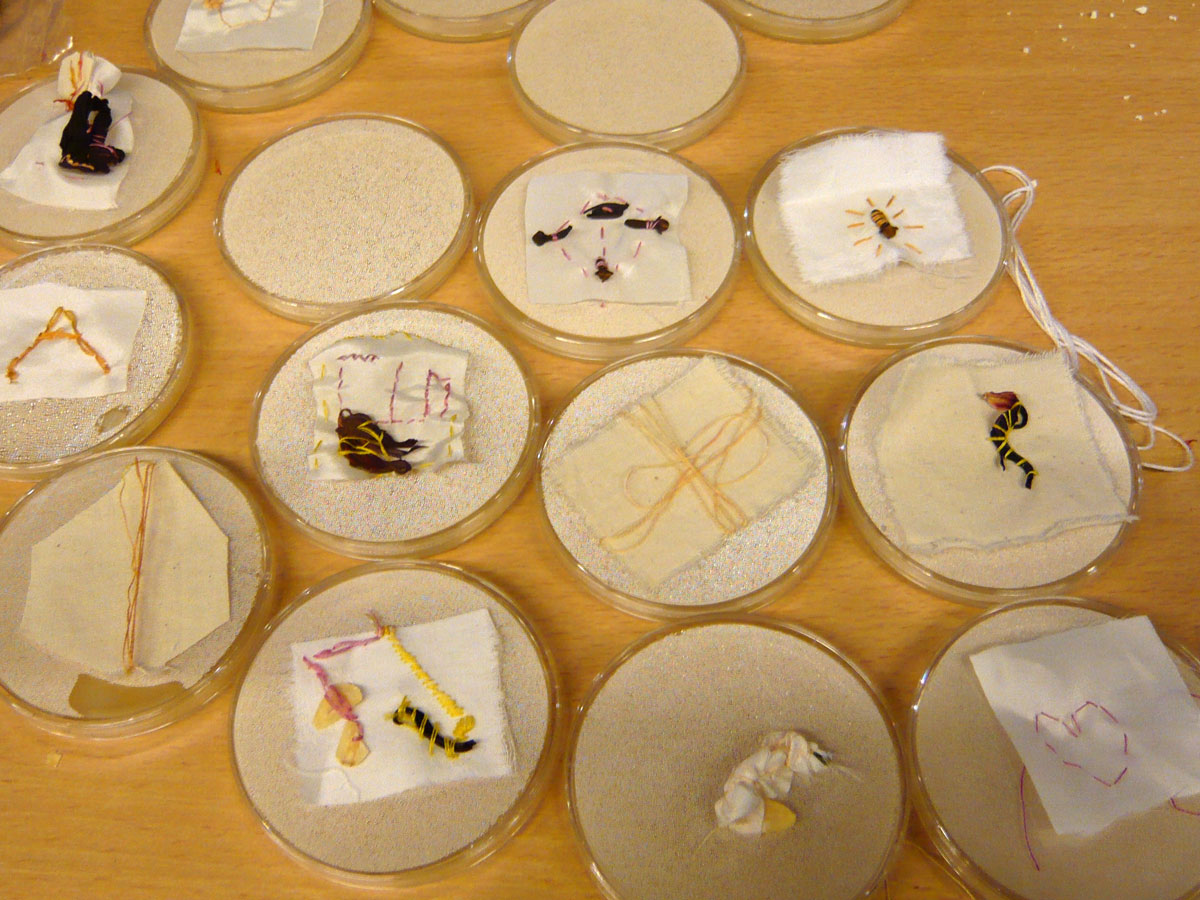 Studio Lab
[Archive 2011-2014] Projet européen pour le développement de collaborations innovantes entre art et sciences // European project for innovative art-science collaborations.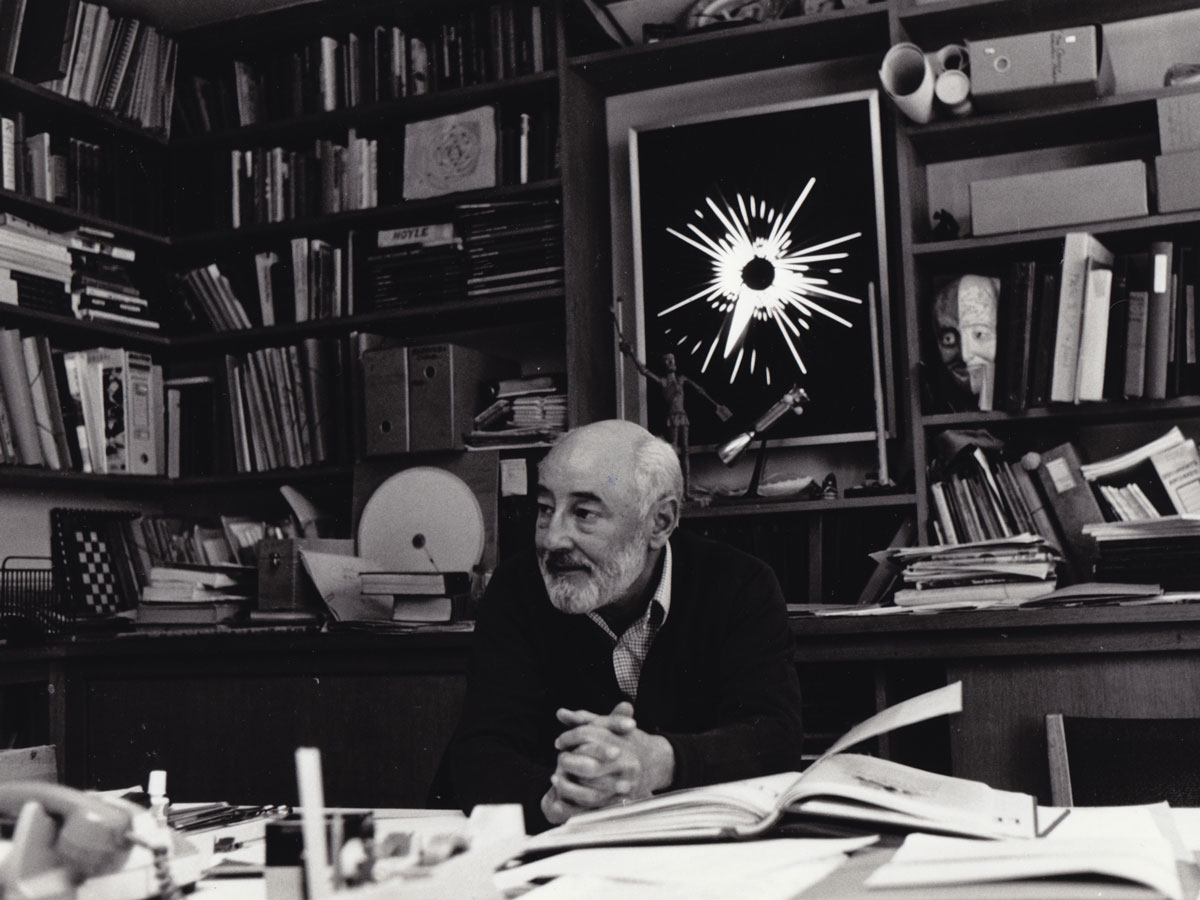 Pionniers et précurseurs
[Archive] Les artistes du XXe siècle, pionniers et précurseurs dans les arts et techno-sciences // Artists from the XXth Century that have been pioneers and pathbreakers in art and techno-sciences.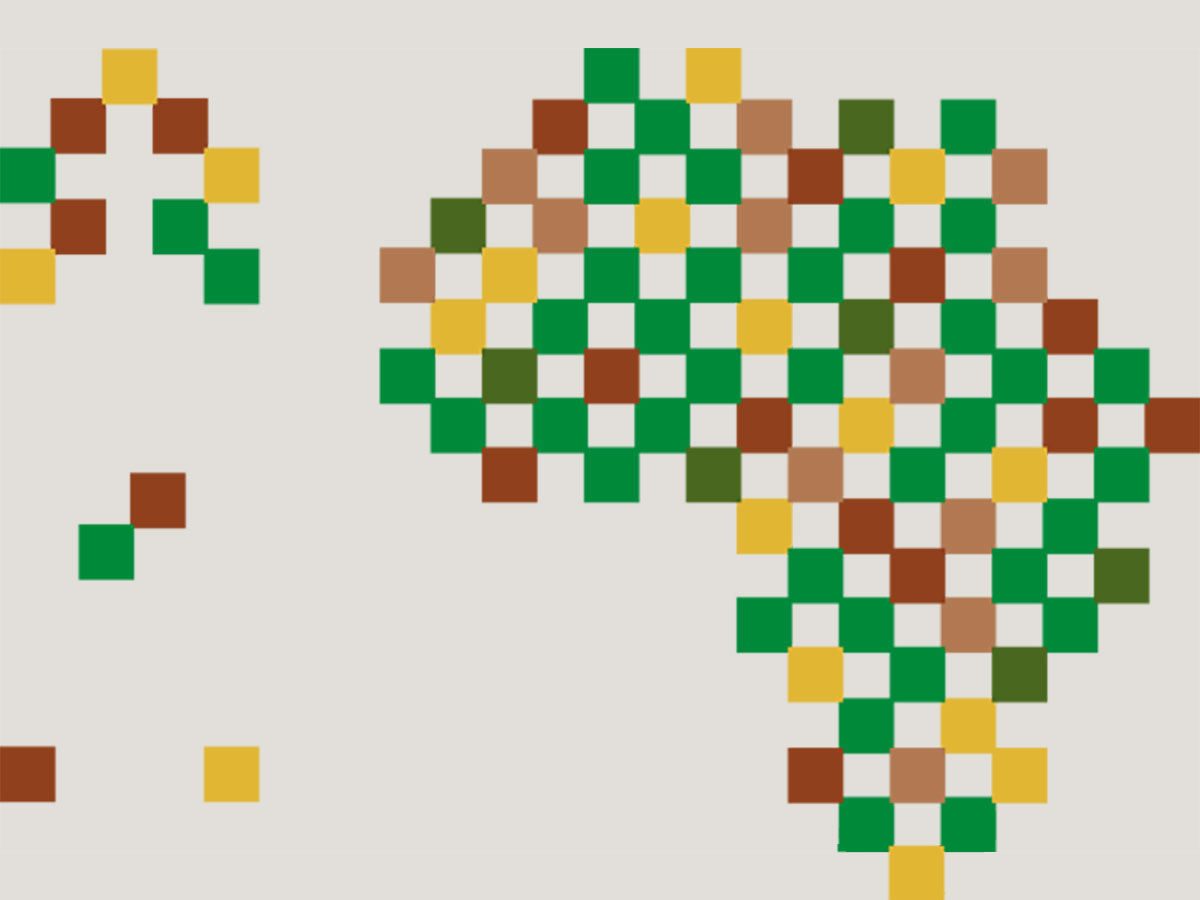 Afrique Virtuelle - Virtual Africa
[Archive] Arts, sciences, technologies en Afrique et dans les diasporas africaines // Arts, sciences, technologies in Africa and in the african diasporas.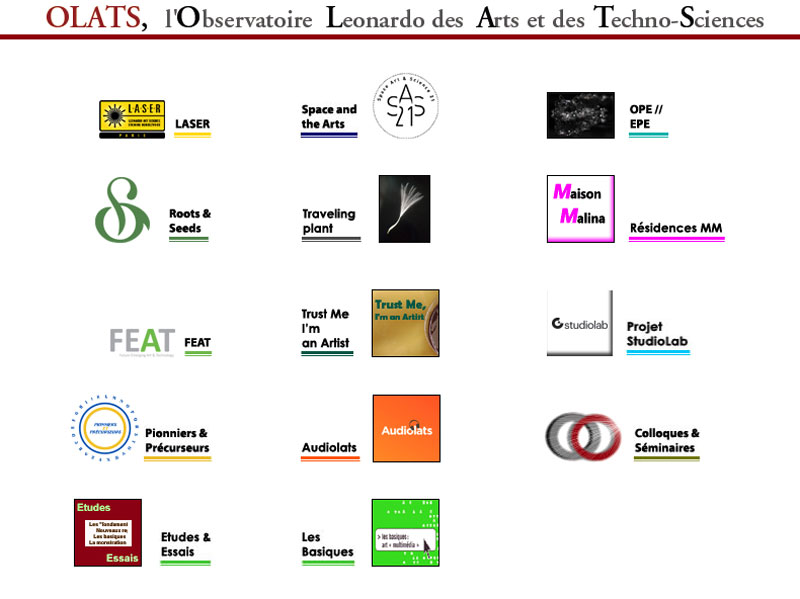 Archive site Leonardo/Olats
[Archive 1997-2021] Le site de Leonardo/Olats des origines à 2021 dans son intégralité // The Leonardo/Olats website, from the origins to 2021 in its integrity.
Olats Mag
On a vu, entendu, lu, expérimenté… // We have seen, heard, read, experienced…
Space Art & Culture
Compilation de textes, articles et actes dans le champ de l'art spatial // Compilation of texts, articles and proceedings in the field of space art.
Art et technologies
Articles et actes de colloques sur l'art numérique, l'art de la communication et plus encore // Articles and proceedings on digital art, art of communication, and much more.
Leonardo eBooks
La collection de eBooks de Leonardo issue du projet StudioLab publiée par MIT Press // The Leonardo eBooks series from the StudioLab project published by MIT Press.

Les Basiques
[Archive 2004-2013] Collection d'ouvrages hypermédia en ligne d'introduction à l'art des nouveaux médias.

OPE / EPE
Explorations de différentes formes de publications à la croisée de l'exposition // Exploration of different forms of publication at the intersection of exhibition.

Leonardo/Olats Podcasts
Leonardo/Olats Video Collection