Takashi Ikegami
Commentaires fermés

sur Takashi Ikegami
Takashi Ikegami
A Virtual Seed and Bio-scleaving* to the World
Tokyo, Japan
Professor, complex systems science, the University of Tokyo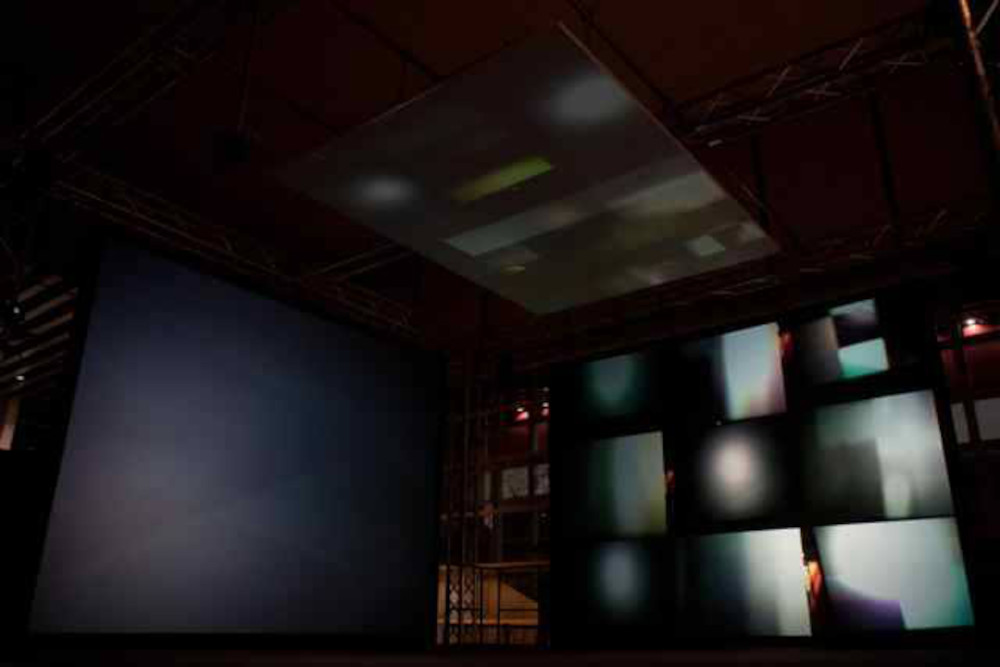 The world is filled with representations. The Adriatic Sea and the skies above Everest are more blue and beautiful than they are, and people never see the other side of these representations. Since the spread of COVID-19, people are just experiencing representations. Such representation is reality, and we are no longer interested in looking beyond representations. COVID-19 is a representation. The sea is also a representation. There is nothing more to know about the sea than recalling memories and the contraction of stored images.
Then, one day, I was driving a car for a rare excursion and unexpectedly encountered the blue fragment of the ocean for a moment. It is an image of the sea that is not constituted of any subtraction or contraction of memories, but is a "bio-scleaves" to the world. It was only possible by the experience with a body.
This is the virtual seed. It becomes a contraction inherited of the memory. But what will be generated from a seed is not a mere memory, it is the full experience of the unbounded world. A seed can sleep for tens of thousands of years, and it begins to be "bio-scleaved" to the world at a critical moment.
* "bio-scleave" is a term invented by poet Madeline Gins in collaboration with artist Shusaku Arakawa in a poem on reverse destiny. It means coupling and de-coupling at a time. The ideas are tightly entangled with being in the world. Read more about their ideas here http://www.reversibledestiny.org/
仮想の種と世界との切り結び
世界は表象で埋め尽くされている。アドリア海もエベレストの上の空も、実物以上に青く美しく画面上に表象され、人々はその表象の向こう側を見ることはない。COVID-19が蔓延し、人々はますます表象のみを経験している。この表象こそが現実であり、だれも向こう側には興味をもっていない。COVID-19もまた表象である。海もまた表象となってしまった。昔の海の記憶を想起し、画面に映し出される海の画像をみる、そのこと以上に海を知ることはない。
そんなある日、めずらしく車に乗って遠出をしてみると、海の青い断片が飛び込んできた。それはどんな記憶の想起にも、また海のイメージの縮約でもないものだ。身体を使った体験とは、そうした「切り結び」の生成のことである。それは仮想の種だ。種は記憶の縮約であるが、そこから生成されるものは、記憶の想起ではなく、世界とのおもいっきりの体験である。何万年も眠り続ける種は、あることを契機に世界との切り結びを開始する。