Nicholas Routley
Commentaires fermés

sur Nicholas Routley
Nicholas Routley
Lantana
New South Wales, Australia.
Conductor, composer, founding director of the Sydney Chamber Choir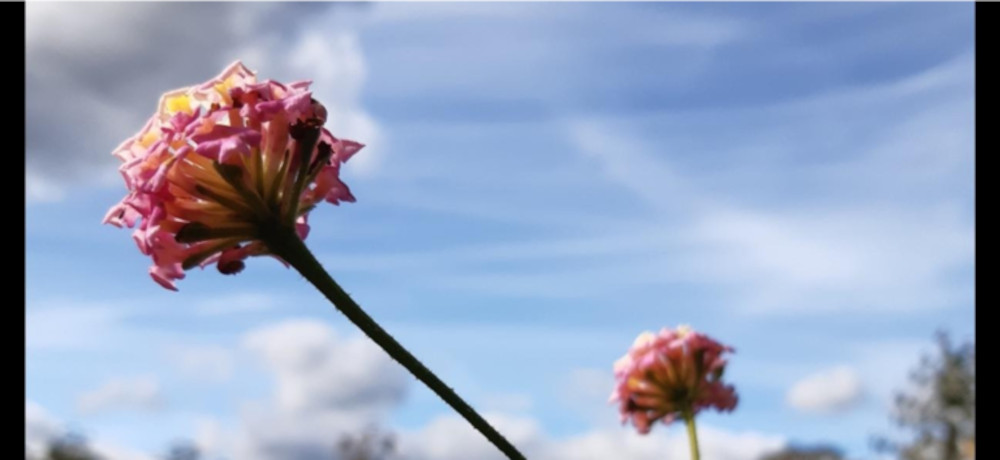 – I have come to make your country more beautiful.
– My country is already beautiful. But you do indeed look fine, with your many coloured blossoms. Who are you?
– My name is Lantana. Originally, I am from South America, but I came here from Europe. In the south of France I am planted to make motorways prettier.
– I don't understand that. Do you have healing properties? Many plants come here from a place far north of here, which they call the Central Country. Like us, there they know how to use plants for healing.
– No, I am no use for healing. In Europe people make their medicines, they have no more need of plants. I am just very nice to look at.
****
– You have covered large areas with your scions. Many of our native plants are suffering because you thrive so well.
– Oh, but they are not as pretty as I am, are they?
– My country was full of different plants. Now many have disappeared altogether, those which remain are forced to live in inhospitable places. Could you not somehow give us space?
– But I know this is a big country. Surely there is room for everything?
– Alas, I fear my country has changed forever.