Jodi Rose
Commentaires fermés

sur Jodi Rose
Jodi Rose
Jasmine Listening to the Moon
Berlin, Germany
Artist, MFA Artistic Research at Trondheim Art Academy (KiT), Norway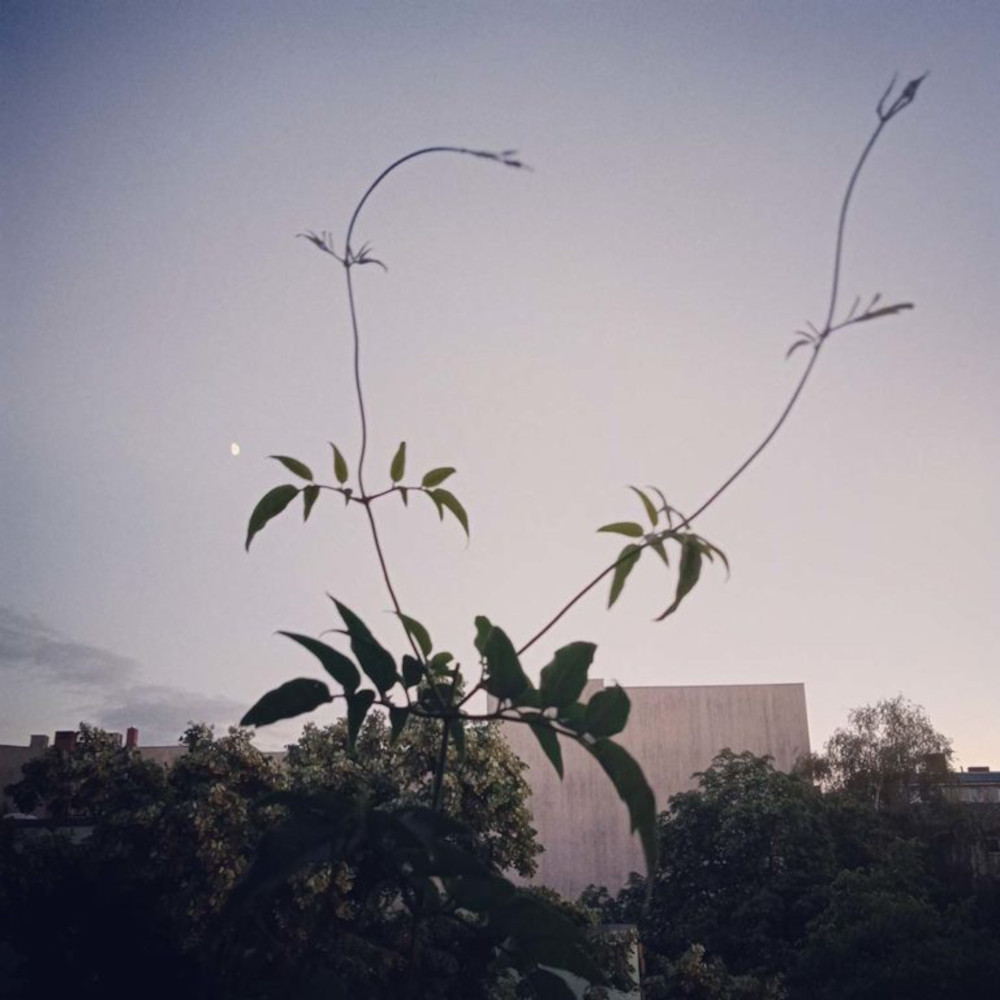 Welcome dear traveler. There is a secret garden, with an apple tree at the gate. Wild grasses and small purple flowers. Comenius will show you the way. Follow the path to Bohemian Platz. Throngs of people flow past on sultry nights like this, eager for momentary encounters of tenderness. Pressing ankles to cheek in the gutters. A silver haired woman tends offerings. Echoes of Morovian exiles.
A richness of swallows will greet you, swoop and dive on silver high plumes of thermals. Look up to find the Blue Rain and Tahitian Dawn, iridescent bougainvillea peeping over the side. The fireflies are dancing in glass jars. Let their light guide you.
I have spent hours watching the sky, reading signs in the clouds. Keeping company with the birds. My limbs are heavy and sink deeper into the earth. A cool moist embrace. Jasmine is thriving, wildly pushing towards the sky, waving fronds tickling the air. Spiral circles, as her green antenna reaches up, listening to the Moon. If you see the Poppy sisters in your travels, bring their seed pods wrapped in lushness, giddy with delight and we will plant them together. Dreaming of a new day, seeding another possible future.