Haris Garouniatis & Ana Čavić
Commentaires fermés

sur Haris Garouniatis & Ana Čavić
Haris Garouniatis & Ana Čavić
Fiori Musicali
Haris Garouniatis (text), Ana Čavić (visual)
Athens, Greece ; Ljubljana, Slovenia
Ana Čavić: artist, PhD student; Winchester School of Art (Winchester, UK) as part of University of Southampton (Southampton, UK)
Haris Garouniatis: poet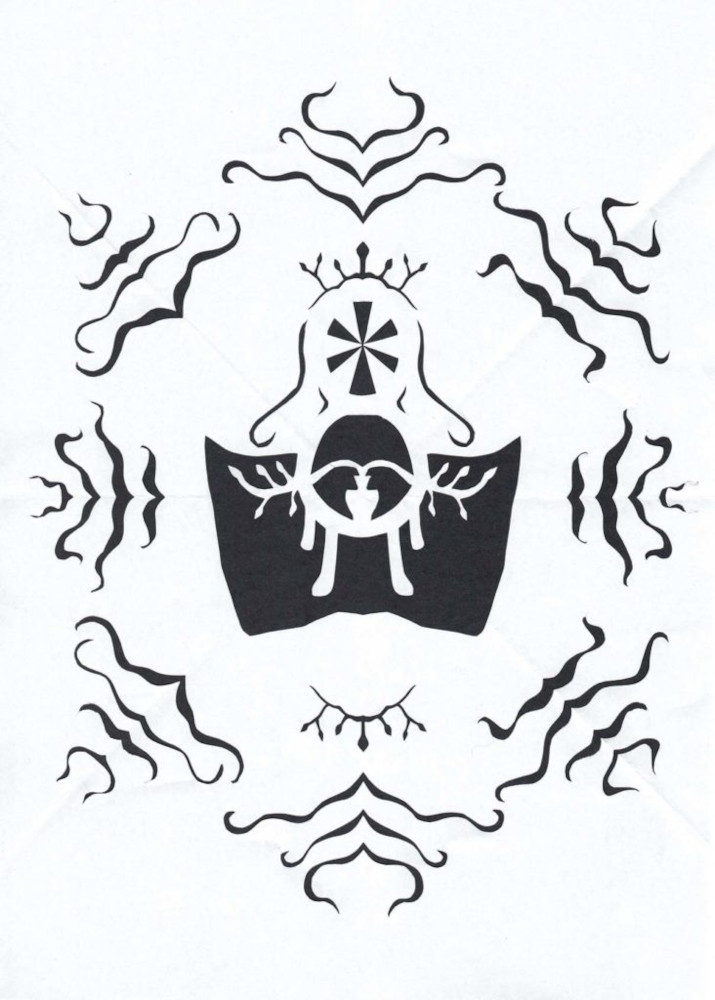 Everyone knows that classical music was not written for people. Because of the cologne you gave me, every year on my birthday I jump into my armchair like a plant in a pot, listening to Frescobaldi on full blast and smelling wonderfully.
Translated into English by Ana Čavić and Haris Garouniatis
Όλοι ξέρουν πως η κλασική μουσική δεν γράφτηκε για τους ανθρώπους. Με βάση την κολόνια που μου χάρισες, κάθε χρόνο στα γενέθλιά μου χώνομαι στην πολυθρόνα μου όπως σ' ένα κασπώ, ακούγοντας στο τέρμα Φρεσκομπάλντι και μυρίζοντας υπέροχα.