Contemporary Imaginaries of Space, Multiple Voices - A Hybrid Conference
Friday 23rd and Saturday 24th Septembre 2022
14h00 – 19h00
Location
Cité Internationale des Arts
Auditorium
18, rue de l'Hôtel de Ville – 75004 Paris
Free entrance upon registration
Global Periphery is a symposium exploring the contemporary imaginaries of space through examples of artistic creations and of activities from the space sector with voices from multiple continents and locations.
It is part of More-Than-Planet , a Creative Europe project of which Leonardo/Olats is a partner. Global Periphery is thus part of a conceptual understanding of the planet as a global dynamic system.
As we witness more countries joining the space faring nations, the arrival of private companies in the so-called "New Space", as major new astronomical instruments have been deployed in South America, Africa and in Space, as we are questioning anew what the Human presence in space should be and our inhabiting our own Planet, it is a perfect time to reconsider the space imaginaries.
The dominant space imaginaries are rooted in the culture of the nations that have lead the first era of the space exploration, largely coming from the United States of America and the Hollywood iconography. What have been —and are— doing all the others? Stating, analysing, re-interpreting, questionning, cross-breeding, inventing, creating space imaginaries in and from multiple dimensions is at the core of Global Periphery.
The time when we divided the World in "center" and "periphery" is gone. We are all in periphery, next to each other, sharing the same Planet, the same sky and the same cosmos.
Curators: Annick Bureaud (France), Marcus Neustetter (South Africa / Austria)
Annick Bureaud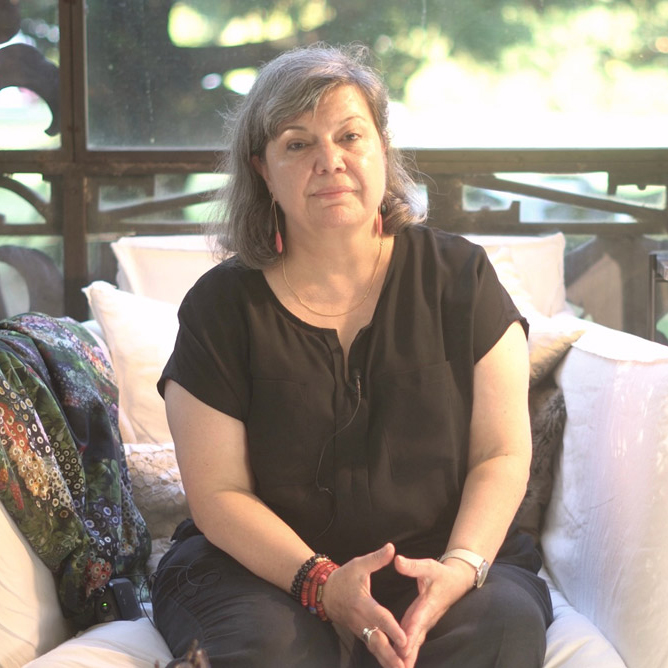 Marcus Neustetter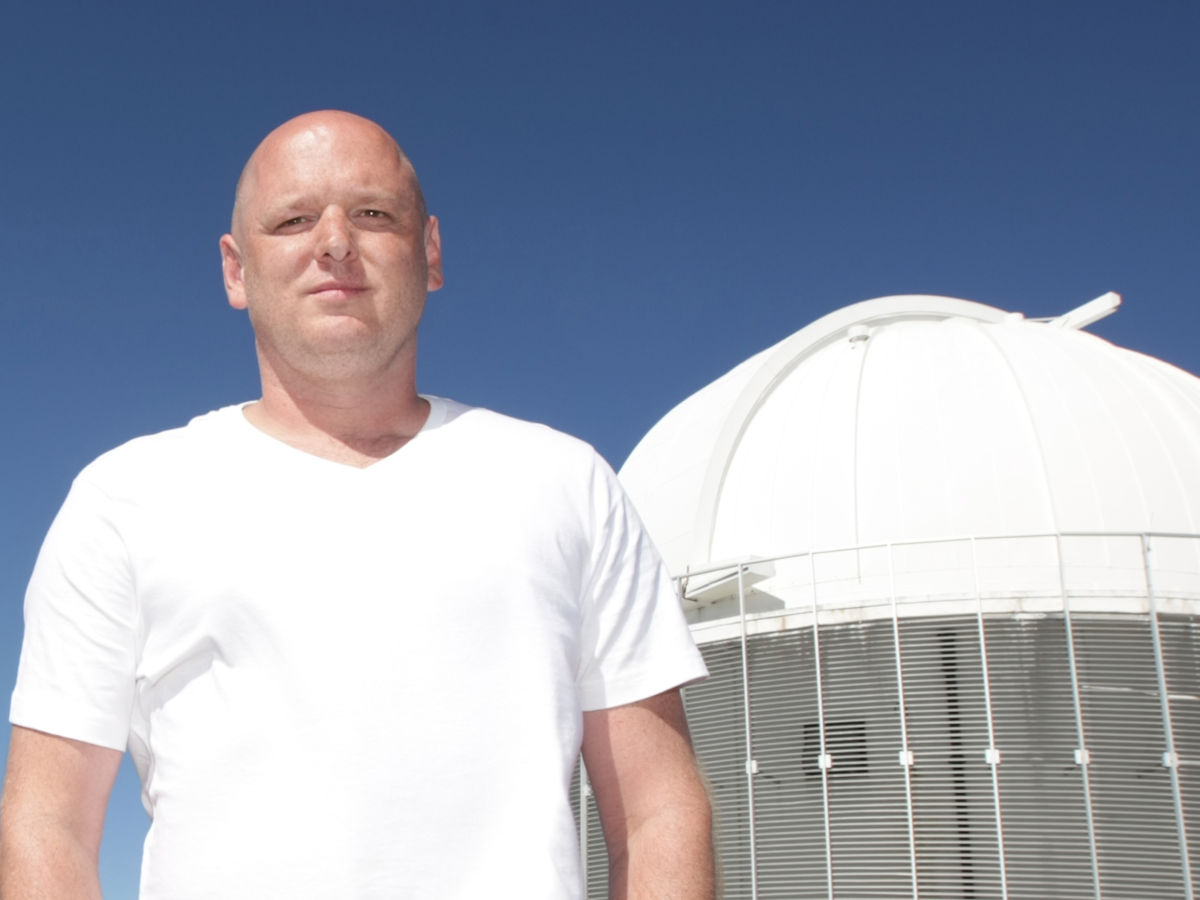 Artist, curator, initiator and artistic director of Imaginary Futures performance
Scientific committee: Susmita Mohanty (Bangalore, India) – Nina Czegledy (Toronto, Canada) – Nahum (Berlin, Germany)- Miha Tursič (Amsterdam, The Netherlands) – Antti Tenetz (Helsinki, Finland) – Ewen Chardronnet (Paris, France)
Marcus Neustetter brings his project Imaginary Futures — an experimental collective creation online with counterparts and extensions in the physical space— to Global Periphery with a performance and a workshop.
The conference is video recorded. We shall publish the videos as soon as possible after the event.
Partners
Global Periphery is part of More-Than-Planet project , an international cooperation project between Stichting Waag Society (NL), lead partner, Zavod Projekt Atol (SI), Ars Electronica (AT), Digital Art International ART2M (FR), Northern Photographic Centre (FI) and Leonardo/Olats
(FR).
Collaborations with Chaire arts & sciences, Ecole polytechnique and Ensad (FR)
Endorsed by ITACCUS, the Committee for the Cultural Utilisation of Space of the IAF-International Astronautical Federation.
Co-funded by the Creative Europe Programme of the European Union.
Leonardo/Olats received the support from the Daniel and Nina Carasso Foundation, the Canadian Cultural Centre in Paris and the Institut Français India.